Hello All
As suggested I am going to post a few photos and some information of my minivan camper project:
Why did a choose a minivan over something like a van or a camper van? Main reason was cost pure and simply the Honda Stepwagon cost me $5600 on the road with 84000kms on the clock
Why a step wagon over other minivans? Well its a normal auto (non CVT), chain driven with a much better internal dimensions (particularly height) than something like a Honda odyssey.
Getting this vehicle up to self containment standards has not been easy as there are many other things I have wanted to include in the build IE a fridge, solar etc
Here are some photos of my work so far I will try post some costings later: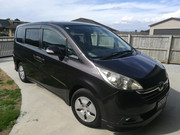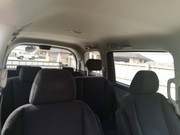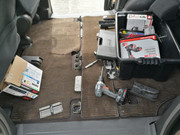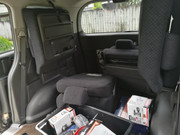 Toyota ZL Hiace 2007 under construction campervan conversion

SOLD:Weinsberg 450 FU 2018 and solar van

Anywhere I roam
Where I lay my head is home